Welcome to
WRH Termini Guest House, Rome
, search and book your room

Home > Hotel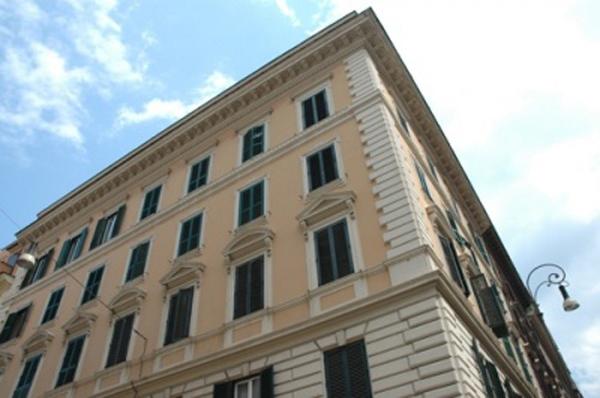 From 15th March 2009 the breakfast service will not be anymore available. A basket with coffee, tea, jams, biscuits and snacks, will be offer to all guests who can have breakfast in the room or in the caffetteria.

WRH Termini Rome is recently opened hotel that is part of the WRH Hotels Network.

We have one purpose in mind, to offer a full service hotel with clean and comfortable accommodations for those who are travelling on a budget and want to spend less, but still want high quality.

The WRH Termini offers 24 hour reception and the main door is accessible by key, so guests are independent to come and go as they need to.

Breakfast is not served at the hotel, however we give you a voucher to use at a café that is located near to the hotel.

Air conditioning functions year round and is included in the room price. Kids up to age 6 stay free if they sleep in the same bed as their parents. We do not have or provide cots or cribs.

It is possible to find Parking near the train station and here there are many rental car companies located.
Give us your Feedback
WRH Termini, Via Milazzo, 23 - Rome